Avoid Risk Element By Availing Emergency Towing Service
Life is very uncertain and its true that life does not always move in a planned manner. At times you find that your vehicle is having flat tier or it suddenly encounters a problem which is difficult to fix at that very moment when you are standing along the roadside. In this situation, the role of emergency towing service comes into picture, they help you to take your vehicle either to your home or to the nearby repair station.
Safety Is At The Top Priority For Us
Most of the people carry a spare tire with them but changing a tire on the roadside is very difficult and dangerous then it seems to be. You need to focus on traffic and it's not always that you will get a proper level road. There is also the possibility that the jack could slip leading to massive damage to your vehicle and even to you as well. The even worst situation arises when a falling car could cause fatal injury to you. Getting help from an emergency towing company will minimize all these risk elements and will safely take you out of the dangerous situation.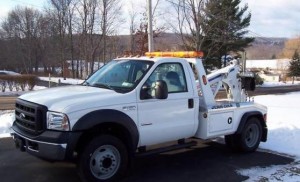 Apart from the distraction caused by traffic, what if you are having your kids in the car? In this situation will be really able to pay full attention on changing a tire? This act is not only dangerous for you but could be dangerous for your kids as well. If you will not pay full attention on them then they may come out of the car and will run on the road which in turn can be very dangerous. Same is the case when vice verse i.e. when your focus is on your children then you can make mistakes while working on your vehicle. In order to avoid these situations it's better to get help from Towing Irving, we will assist you in all the possible way we can.
Contact Elite Towing and and our licensed affiliates at: (214) 614-8963